One of our locals had a silly idea, and we've got this crazy quirky tournament happening next month now…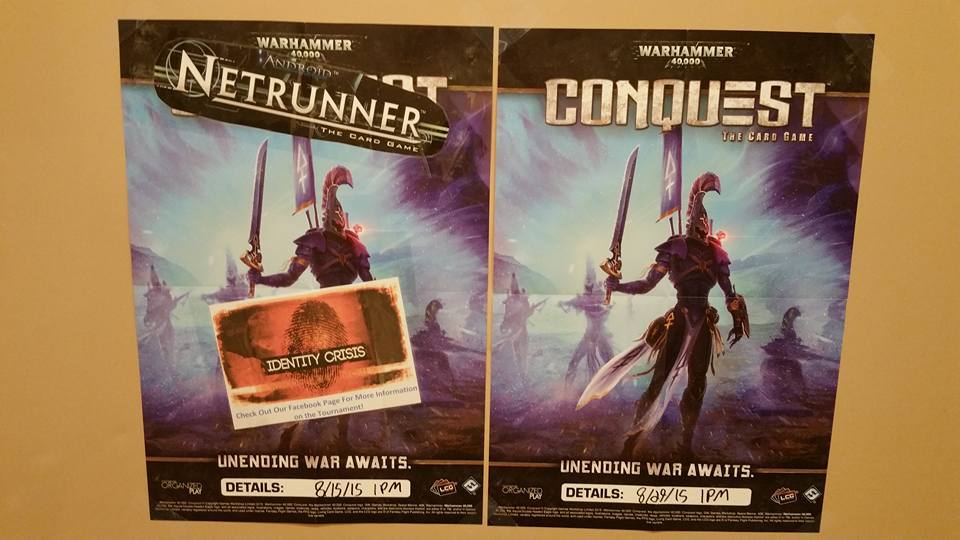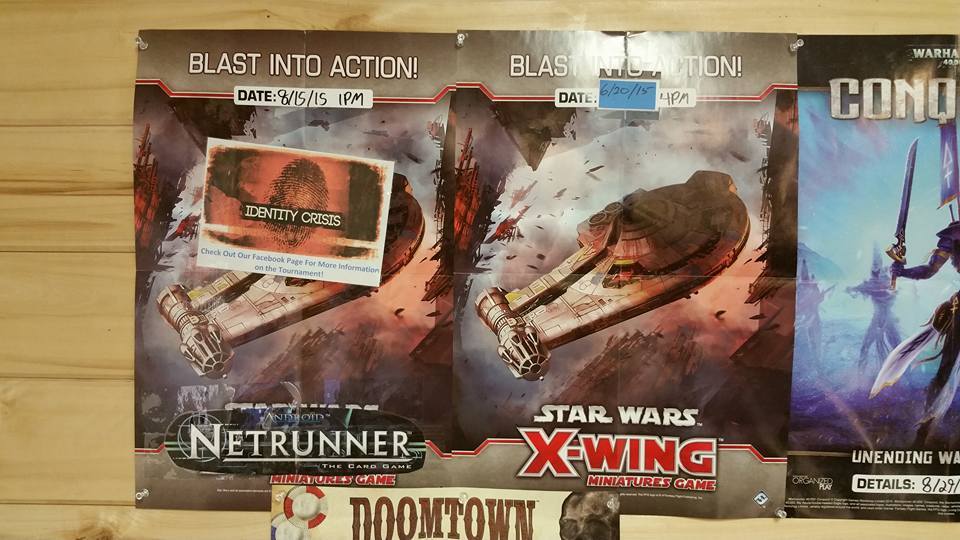 In a nutshell, you bring a deck completely legal for one identity, and then switch to any other identity for the duration of this tournament. Did I mention broken? But, it should be a blast. There's been a lot of work put into it and there's even things like signed Zeilinger prints in the prize pool.
So… I'm fishing for some creative ideas for the tournament. What do you think?
NEH AstroBiotics with Market Research and switch to Titan?
Jinteki PE Thousand Cuts in Cybernetics Division?
Custom Biotics to grab Adonis, Eve, Ash, IT Department, and BER influence free and hop into Blue Sun?
40 card Chaos deck and switch to Andromeda for the link and 9 card draw?
I'm sure y'all can come up with even more broken stuff. I guess I'm really struggling with ideas on the Runner side, so I'm out-sourcing here. Let's assume everyone brings NBN Fastrobiotics and plays it in Titan. What's the ideal Runner with this variant that could take advantage of that?