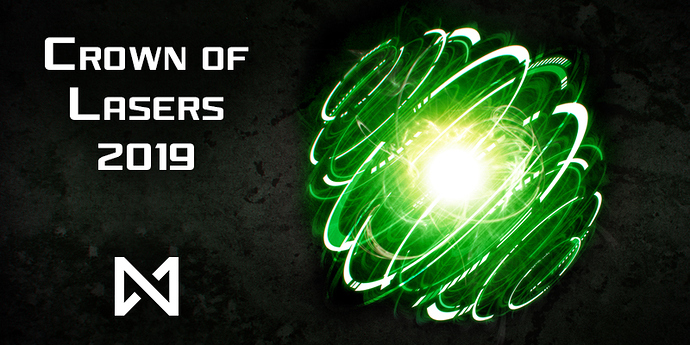 All Netrunners are warmly invited to Crown of Lasers – a team tournament with very special features – on the Friday of the 2019 NISEI World Championship (4 October). Teams consisting of 3 players will battle it out for the Crown of Lasers and unique prizes.
Every participant receives one lasered identity (ID) when they sign in at the event!
For more info: http://nisei.net/article/col19
Anyone looking for a team: Let people know that you're looking for a team and find fun new people to run the nets with!