Join us at Common Room Games in Bloomington this Saturday for the Bloomington Indiana Qualifier.
Sign-ups at 12P, cards on the table at 1P.
Entry fee $10
So far the prize support is as follows:
The top three players after Swiss are eligible to play in the ANRPC final event for a chance to win a prize to help off set travel/ticket expenses to world. Note: winning does not guarantee you a ticket to worlds, if you want to go to worlds buy your ticket ahead of time.
72 Unique fan made Alt Art Identities (everyone will get their choice in place order and if possible one corp and one runner to each person)
Gift card to Go 7 Gaming Supplies
Discount Coupon to Inked Playmats
Alt Art Astroscipt Pilot Program
Custom Playmat to the top finisher: The Periodic Table of Ice 1.0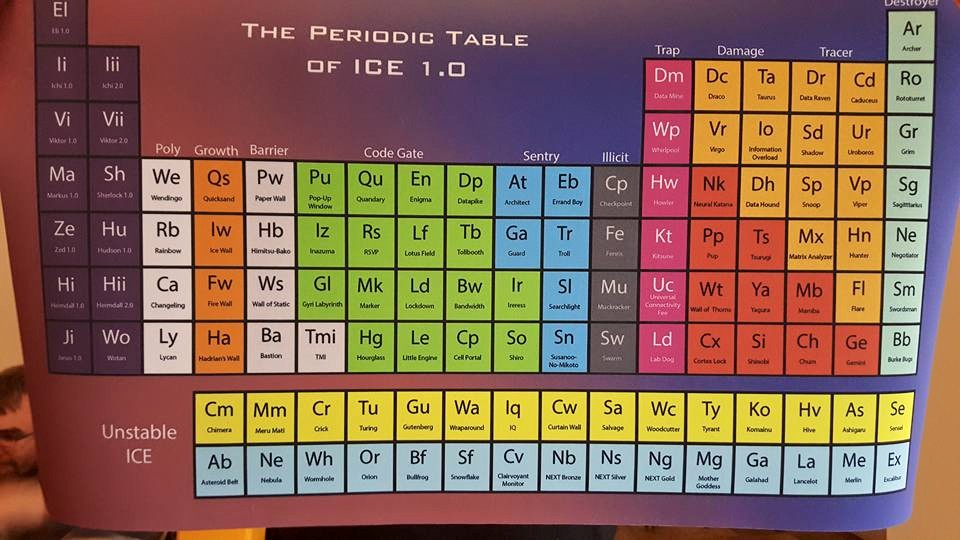 Feel free to message me/post here with questions! Hope to see you there!