Had an interesting scenario come up today: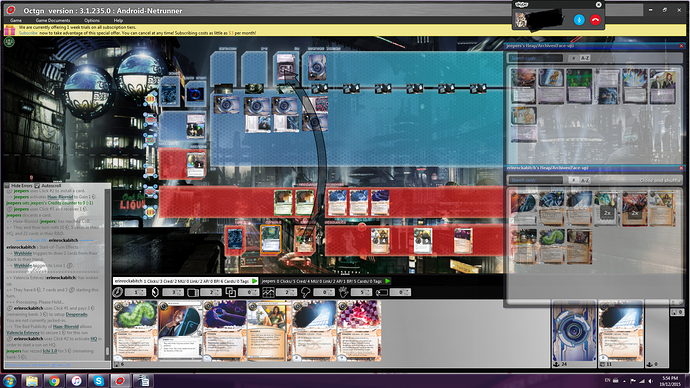 tl:dr - runner hits an ichi 1.0 with 1 click left, there are two programs they want to save (Datasuckers) and a bunch of money on resources.
There were two good ways of dealing with it that I saw.
Click through 1 trash sub, and even if the corp boosts the trace and brain/tags the runner it'll break them economically, and they'd have to spend the next turn clicking for creds to trash the Kati.
Let all three subs fire, that way even if the corp boosts the brain/tag trace, the runner can clear the tag last click. Also an option to clone chip back a Datasucker after the Ichi, to prep for mimic later on.
What do other people think? How would you have dealt with it?