Hi All,
I've been releasing a short ( <20 minutes) podcast on a roughly biweekly schedule for a couple months now. Take a listen and let me know what you think!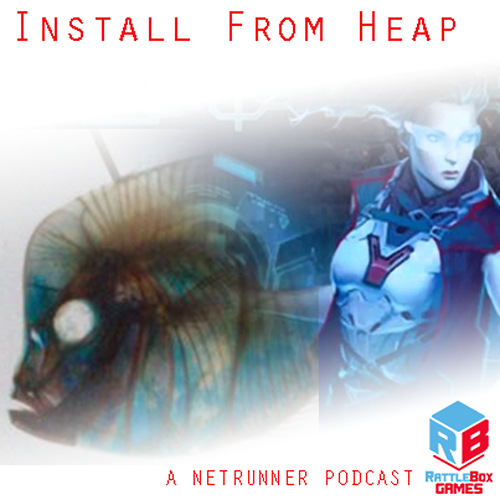 In each episode, I usually have three segments: Deckbuilding, Executive Bootcamp (lessons I've learned recently), Flavor of the Week (an homage to the Running on Italics series here on Stimhack).
Install from Heap
Show notes archive: Podcast blog at Rattleboxgames
RSS feed: http://www.spreaker.com/show/2065325/episodes/feed
iTunes: https://itunes.apple.com/us/podcast/install-from-heap/id1181217434
I just released episode 07 yesterday.