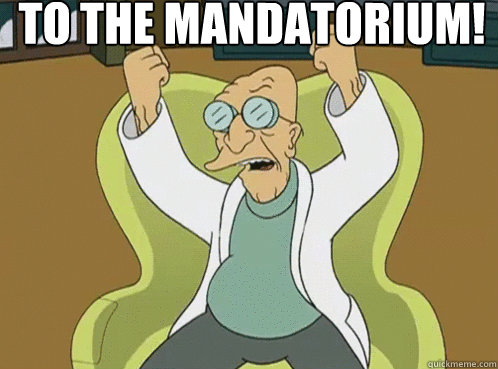 Now that have your attention I think there is some need to discuss our favorite Academic in Netrunner in the Post-NAPD world.
To get the ball rolling here is a list I've been testing on Jinteki (by no means final or indicative!)
Police Academy I
The Professor: Keeper of Knowledge
Event (15)
3x Diesel
3x Dirty Laundry
1x Levy AR Lab Access
2x Quality Time
2x Scavenge
1x Stimhack •
3x Sure Gamble
Hardware (8)
2x Astrolabe
3x Clone Chip
1x Plascrete Carapace
2x R&D Interface
Resource (9)
3x Daily Casts
2x Kati Jones
1x Same Old Thing
1x Symmetrical Visage
2x Technical Writer
Icebreaker (5)
2x Cerberus "Lady" H1
1x Faerie •••
1x Gordian Blade
1x Mimic •
Program (8)
1x Clot ••
1x D4v1d ••••
1x Datasucker •
1x Imp •••
1x Parasite ••
3x Self-modifying Code
1 influence spent (max 1)
45 cards (min 45)
Essentially playing this Professor is like playing an 18 influence Shaper with only the obvious Professor drawbacks. Thoughts?