There has been lots of discussion on the new power cards we've been getting as of late, but I didn't see a thread dedicated to longing discussions on what could have been. So I thought it would be fun to make a thread where people could discuss how these cards could have be toned down now with months or even years of experience with some of these cards, or just old power cards in general, by remaking the cards. Alternatively now that rotation is coming, it could be fun to discuss how to up the power level of some of their favourite old cards that don't see play, because they just arn't good enough.
Here are some of my ideas that probably are not all my own, since I've read alot of griefing about some of them.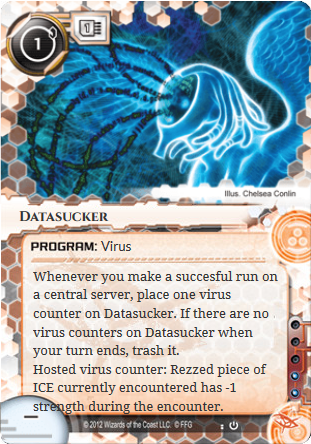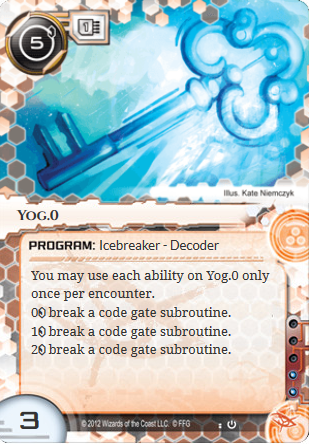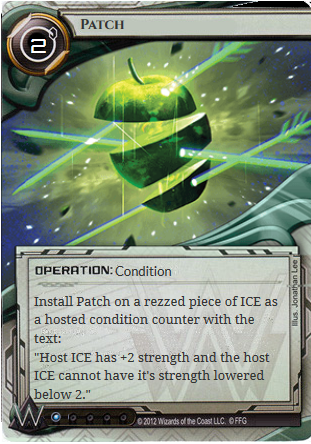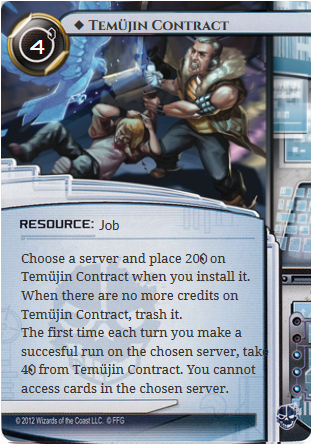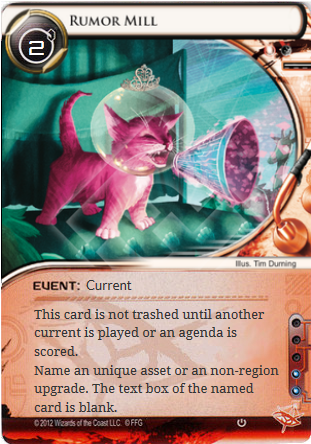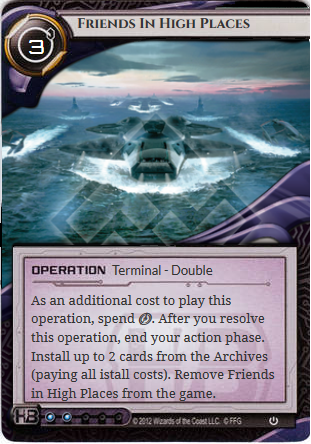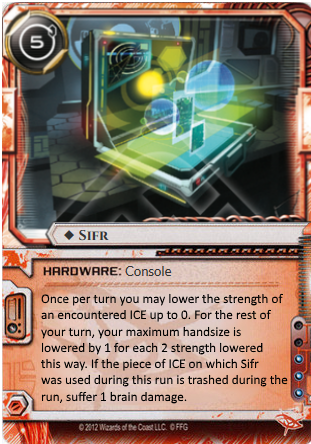 What do you think? Still broken? Unplayable? How about you? How would you change some of the cards we currently have?